Your Miss South Africa 2021
MORATWE MASIMA & ZIMI MABUNZI
Moratwe Masima (24) hails from Atholl, Sandton in Gauteng and is a qualified medical doctor in her first year of internship at the Charlotte Maxeke Hospital.
Her family is originally from the rural town of Matatiele in the Eastern Cape, where there often was, and still is, no access to water, electricity and adequate infrastructure. So, she knows full well the struggle of the average South African and is passionate to contribute to the future of the country.
Although Masima is an aspiring plastic and reconstructive surgeon, passionate about using her skills as a medical doctor to provide children with cleft palates the opportunity to smile again, she is also currently focusing on her campaign called #Yourhealthyourdignity in which she hopes to work with the Department of Health to curb the surge in teenage pregnancy.
Other initiatives she is supporting are an NGO called Toys for Africa and DreamGirls, both of which she has worked with very closely in the past.
When not working on multiple good causes, Masima loves being in nature, saying it brings her calmness, especially after a week working in a highly stressful job. She also adores hiking, going to the beach and going on picnics with family and friends. But, if it's cold and rainy, you'll find her curled up with a good book (like Start with Why by Simon Sinek) or making videos for her YouTube channel 
Describing herself as powerful, ambitious and compassionate, it's no wonder that Masima's role models are women like Oprah Winfrey – "because I love how she has been able to completely change the course of her life through self-affirmation and knowing her purpose, which is to serve people," and New Zealand Prime Minister, Jacinda Arden – "Because she leads with her heart and with conviction and I am in awe of how she has handled the global pandemic and how she always puts the livelihoods of her citizens first."
When asked if she could have any superhuman power, what would it be, Masima doesn't hesitate for a second to reply "To fly … because I would love to fly to any country in the world to visit and experience as many cultures as possible. Her first destination she says would be Brazil because "I love the vibrancy of the culture and would very much like to experience its festivals."
Masima's other passions are shoes – "especially trying on different heels," anything Marvel related and to sit down round the table with her family for a meal of stew and oven baked bread, followed by her guilty pleasure – a tub of ice cream or a slice of cake!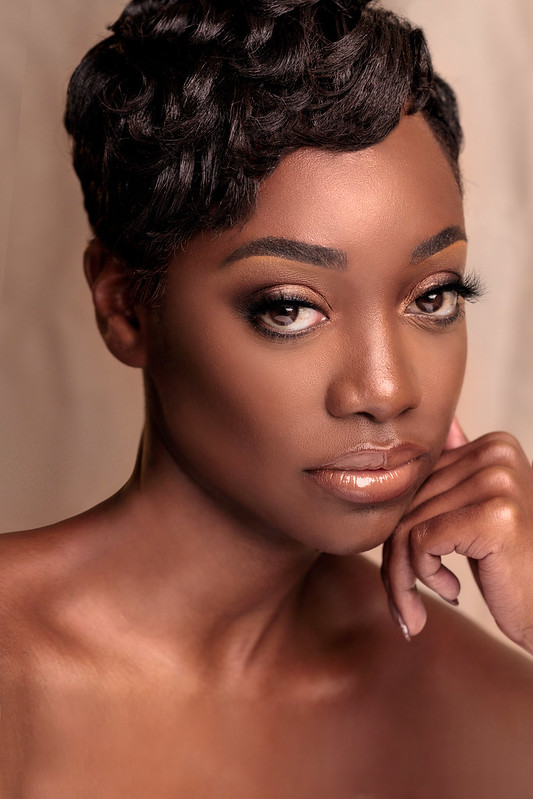 Zimi Mabunzi (26) comes from eQonce (formerly King William's Town), in the Eastern Cape and is a student at the Nelson Mandela University in her final year of a B.Com Law degree.
 When she doesn't have her nose deep in law books, Mabunzi has a huge passion for music and would love to study it one day and make music of her own. In the meantime she is happy singing along to Maverick City, old R'n'B and Amapiano when she is working out.  Her other talent is cooking, with her signature dish being umphokoqo and umngqusho (recipe available on request!).
On a more serious side, Mabunzi hopes to use her new found position to inspire all South Africans to commit to creating a safe environment for women in the country. "I firmly believe we have a collective responsibility to strive for better for women in South Africa and as long as the safety and protection of women and young girls in our country is still a critical issue, we should all continue to work hard to be part of the solution we desperately need."
 It's no wonder then that one of her heroines and someone she would love to meet is athlete Caster Semenya. "There's something in her grace and the way she handles all that she is dealt with that resonates with me and always shifts my perspective," she says.
Describing herself as calm, intentional and willing, Mabunzi's dream holiday destination is Santorini Island in Greece, where she'd love to hang out with her local and international celeb crushes, Lawrence Maleka and Michael B. Jordan respectively, while enjoying two of her guilty pleasures, blueberry cheesecake ice cream and frozen yoghurt!
And if she could have any superhuman power fantasy? "I would love to be able to disappear and re-appear anywhere around the world whenever I wanted to," she says.