FACE YOUR POWER. EMBRACE YOUR FUTURE.
Miss South Africa is a leadership platform for ambitious young South African women. Through a pageantry process, contestants receive world-renowned coaching in addition to advanced networking, business and life skills. Beautiful, diverse and powerful, these women are shaped into celebrated ambassadors of our country; role models with voices that resonate and brands that inspire 365 days a year.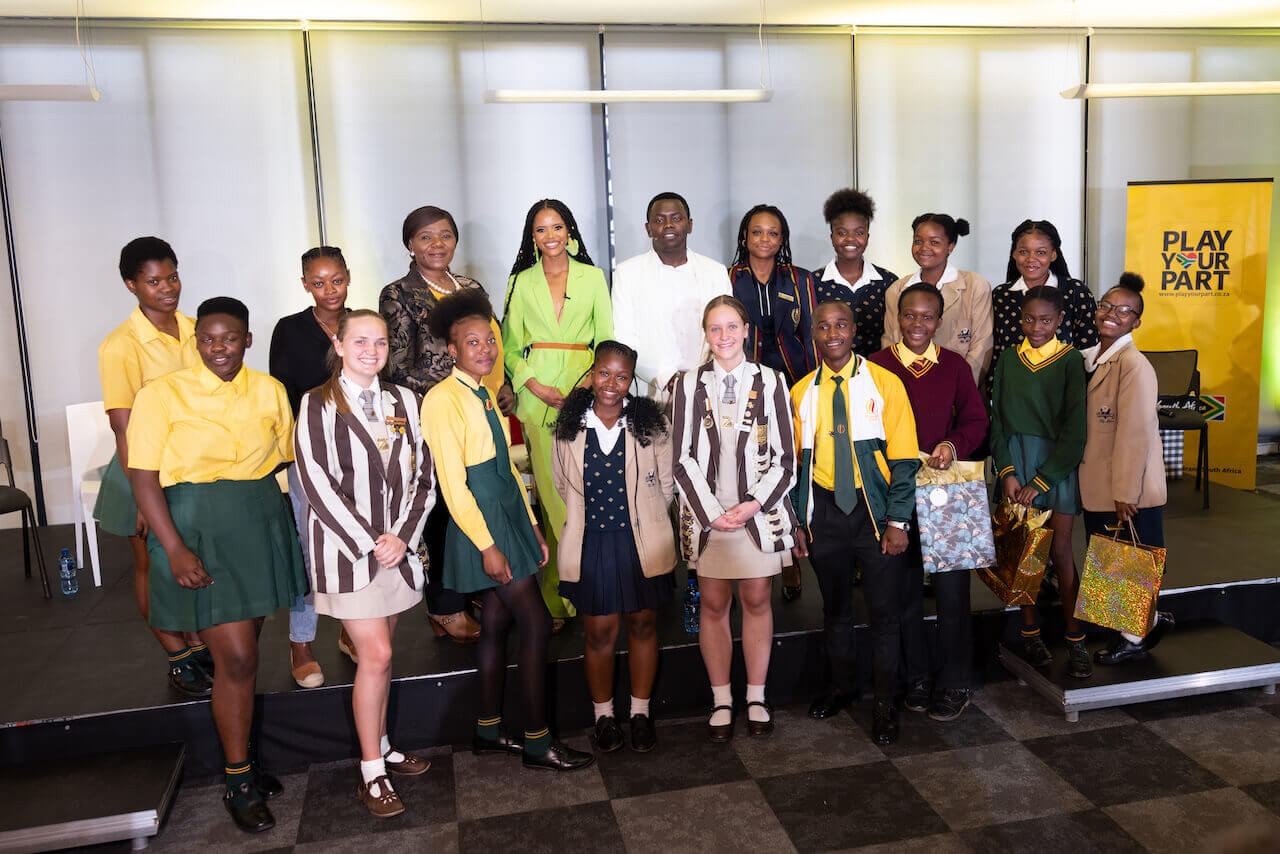 WE ARE TRANSFORMING THE MEANING OF PAGEANTRY AND BEAUTY.
Miss South Africa is an inclusive and accessible brand that welcomes young South African women of all backgrounds, appearances, belief systems and sexual orientations. We empower these talented young women to confront their inherent strength and embrace their future. We are not a once-off event, we are a powerful organisation, a leading voice on female empowerment and a launchpad for much-needed social change.
BEAUTY
We believe that true beauty is a combination of self-confidence, authenticity, a healthy lifestyle and the tools to maximise one's God-given assets. We celebrate the individuality and diversity of all South African women.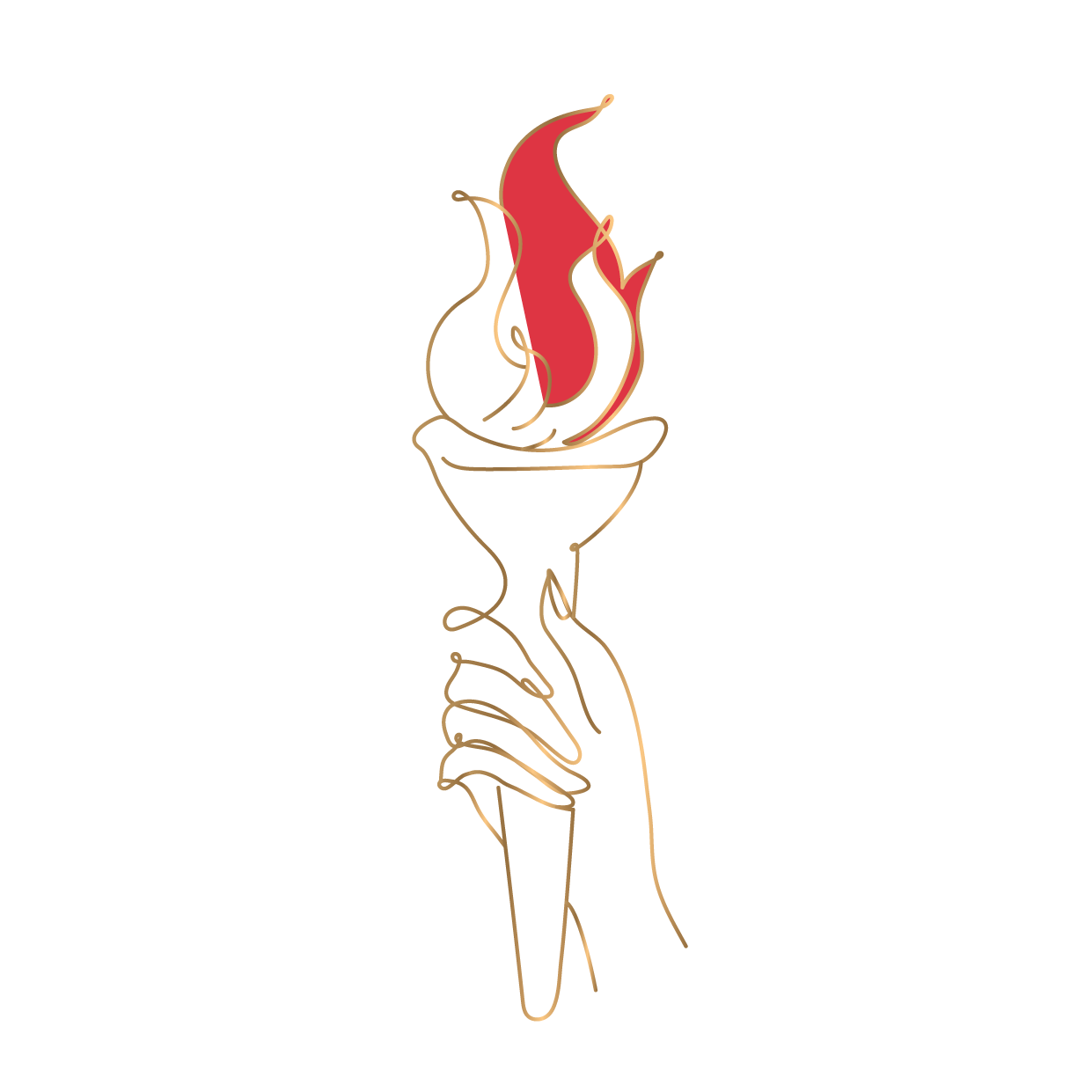 CHAMPIONSHIP
Miss South Africa is an ambassador for South Africa, both locally and globally. She inspires young South African women to move beyond their circumstances and carries our torch on the international stage.
DUTY
We recognise our duty to empower women through the creation of opportunities, choice and power to control their own destinies. This is the focus of the newly launched Miss South Africa Foundation.
EMPOWERMENT
Miss South Africa provides the tools and the platform to shape young South African women into leaders who embrace their self-worth, own their powerful voice, inspire others and catalyse real social impact.
A PLATFORM FOR FEMALE EMPOWERMENT
At Miss South Africa, we are consciously transforming the definitions of pageantry and beauty, and the roles that they play in our society. We have deep respect for our brand's long-standing legacy, but respect for the women of our country is our true driving force. 
We live in an era where women's rights are well-known but dismally upheld. As a platform for female empowerment, we strive to set an example of inclusivity, diversity and the power of the female voice.
Our contestants are young South African women of all backgrounds, appearances, belief systems and sexual orientations. Our titleholders are women who uphold the true traits of beauty. 
Miss South Africa has a powerful voice that captivates and draws people in. Her physical and emotional strength underpins her grit, commitment and resilience. She is fuelled by her work for others but is dedicated to the wellbeing of her own body, mind and soul. She is a born leader who trailblazes trend, discourse and social change.
She takes enormous pride in her heritage, her story and her distinctive features that communicate these. Her greatest assets are her confidence, her sense of worth and her determination to leave behind a meaningful legacy.