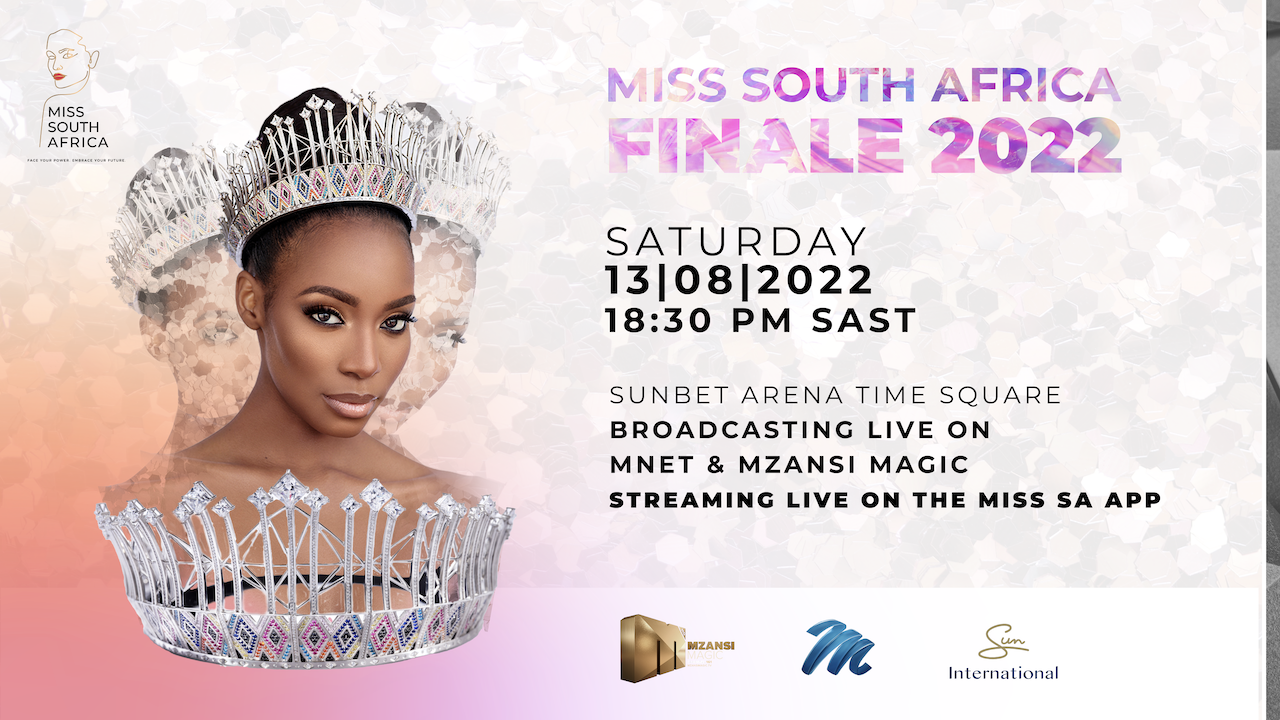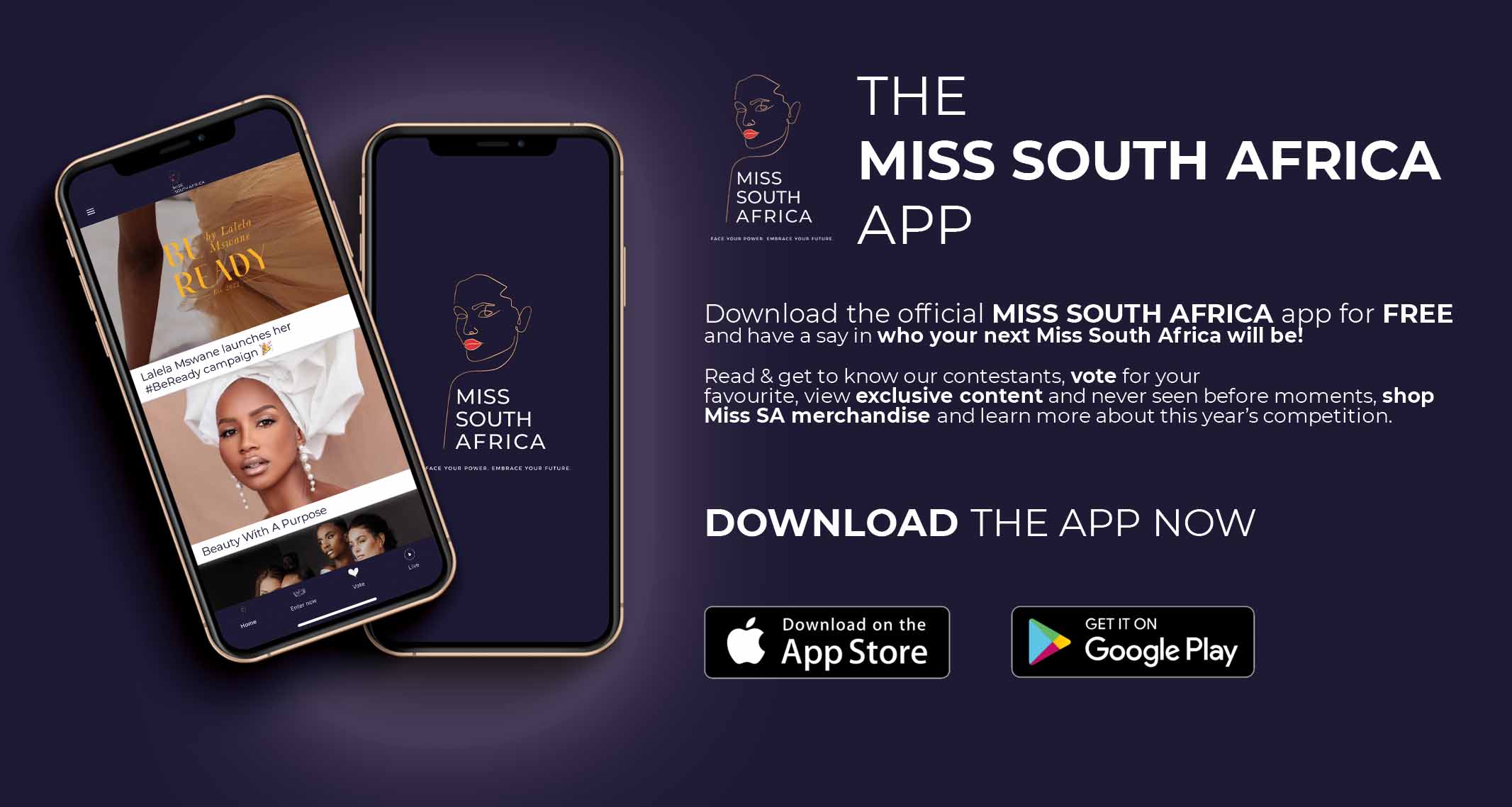 INTRODUCING
MISS SOUTH AFRICA
Miss South Africa is a leadership platform for ambitious young South African women. Through a pageantry process, contestants receive world-renowned coaching in addition to advanced networking, business and life skills. 
Shaped into brand ambassadors for our country, they become champions of women's rights, thought leaders and savvy career women who inspire other young South Africans to fulfil their potential, recognise their self-worth and find their place in the world.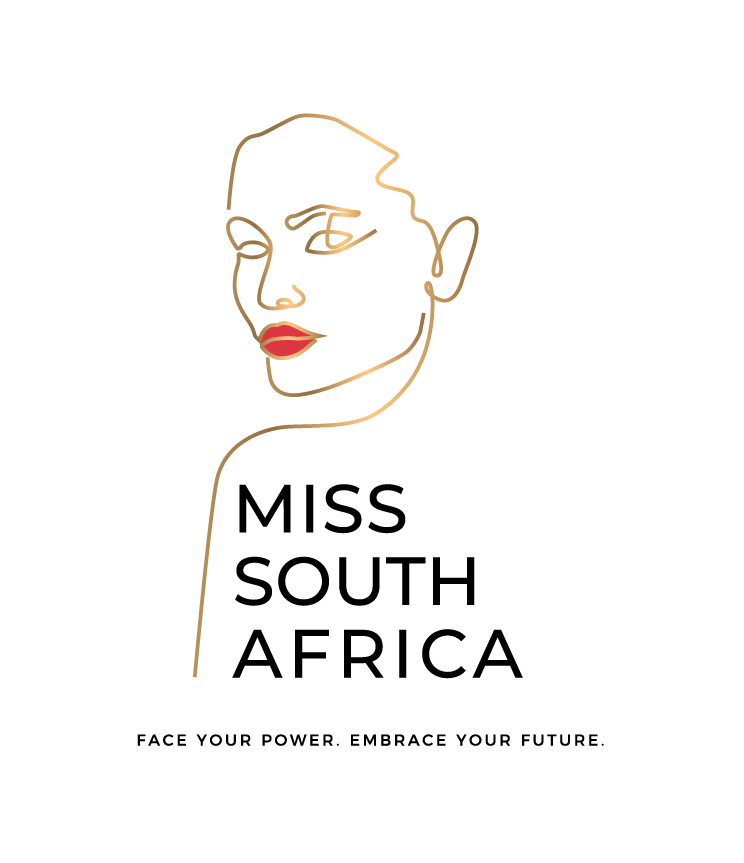 GROW YOUR BRAND WITH MISS SOUTH AFRICA 
How To Become A Partner?
Miss South Africa is grateful for like minded partners that believe in this platform as much as we do.
For more information on how to become a partner and available partner opportunities, please visit the PARTNERS page on the Miss South Africa App.
Miss South Africa is not a once-off event; we are a powerful organisation, a leading voice on female empowerment and a launchpad for much-needed social change.
There's a new glamour girl clothing range headed for the shops this winter, born out of an exciting collaboration between reigning Miss South Africa Lalela Mswane and the design team from the innovative South African brand Khosi Nkosi. It's a marriage made in...
read more