PARTNER WITH US
Miss South Africa is presented by Weil Entertainment in association with Sun International
BEAUTY
LET US PROMOTE AND ENDORSE YOUR BRAND PRODUCTS & SERVICES EXCLUSIVELY.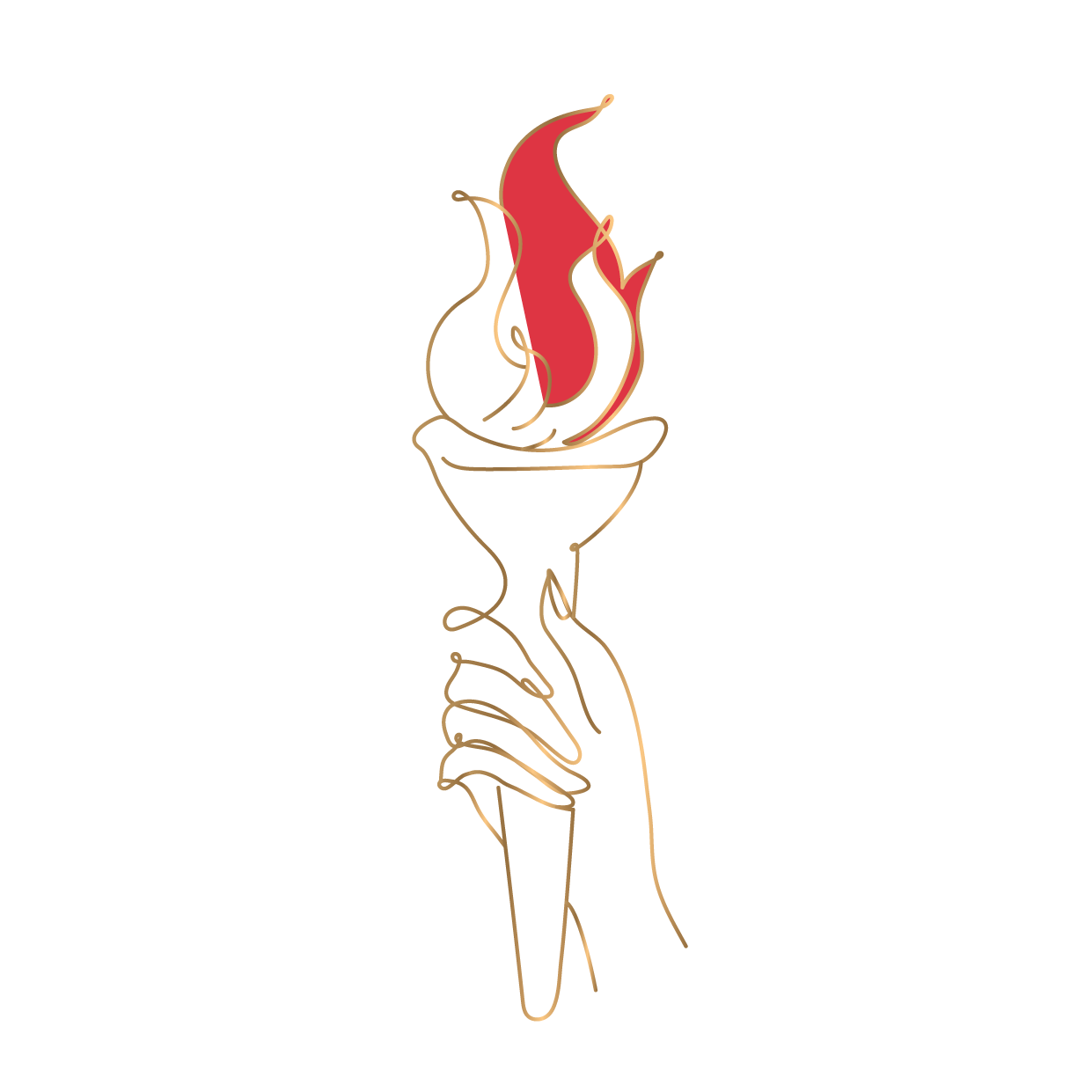 CHAMPIONSHIP
HOW OUR BRANDS HELP ONE ANOTHER TO GROW. WE DRIVE THE SAME MESSAGING AND CREATE A UNIQUE PARTNERSHIP AND COLLABORATION.
DUTY
LET US ALIGN THE KEY MESSAGING OF YOUR CSI WITH OUR BRAND. YOU CAN USE OUR BRAND. YOU CAN USE OUR ASSETS TO PROMOTE YOUR CAMPAIGNS & PROJECTS.
EMPOWERMENT
WE LIVE FOR PAYING IT FORWARD, WE CREATE EDUCATION AROUND YOUR SERVICE & BUSINESS OFFERING BOTH INTERNALLY & EXTERNALLY.