MISS SOUTH AFRICA 2023 FINALE
Age: 25
Province: Gauteng
Ané Oosthuysen (25), from Vanderbijlpark, Vaal Triangle in Gauteng, is a primary school teacher and a four-time graduate with degrees in Psychology and Medical Sociology. She is a multifaceted woman with a big passion to bring about change in her community. Working with the youth has shown her that issues related to bullying and living up to expectations of society are so prevalent in our society today and there is a real need to empower and educate the youth. She hopes to be this vessel for change.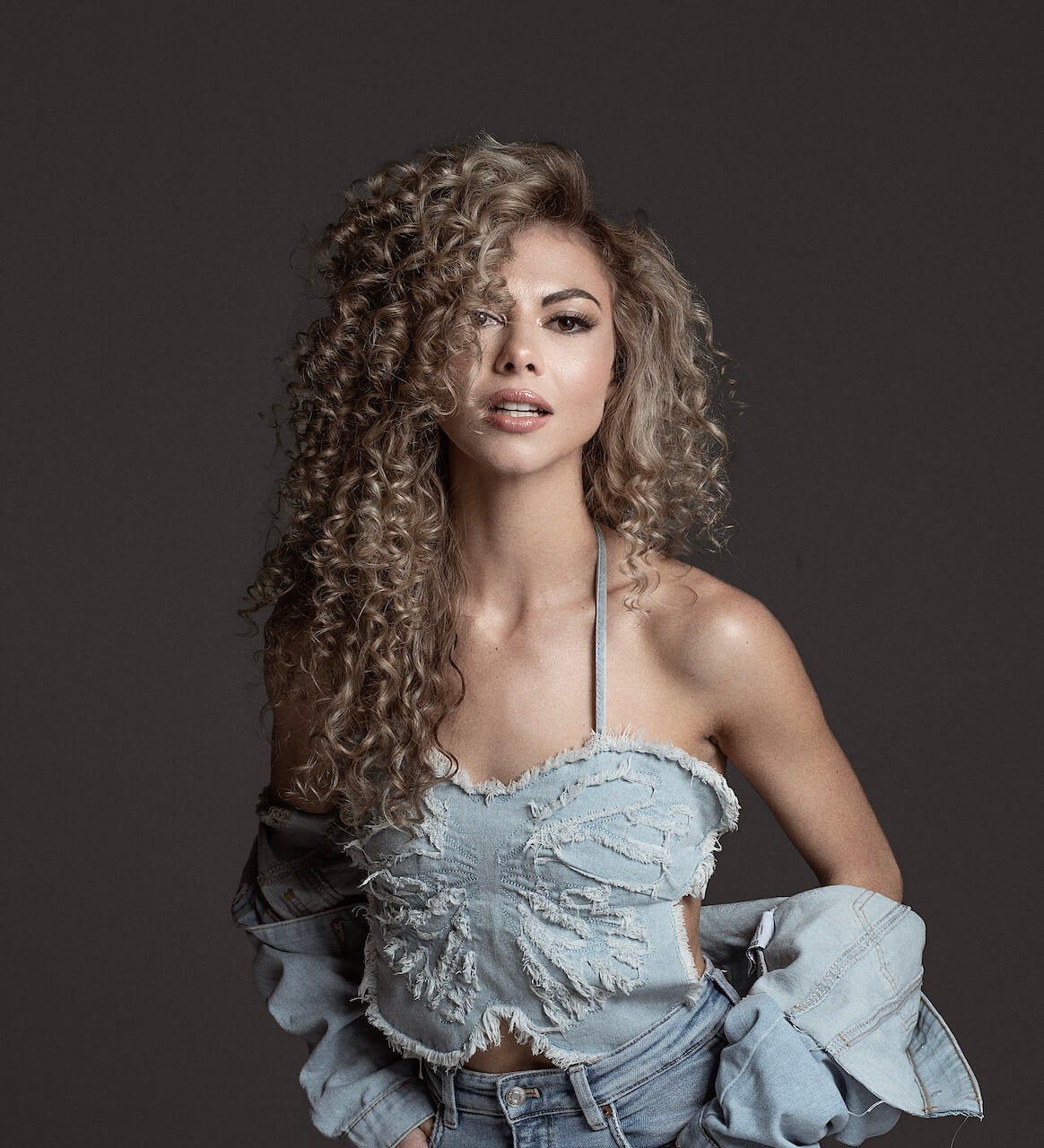 Age: 23
Province: Northern Cape
Anke Rothmann (23) is a pharmacist intern who is representing the Northern Cape. She obtained her Bachelor of Pharmacy degree from the North West University in Potchefstroom. She loves being spontaneous and going on adventures, watching Friends and listening to Taylor Swift. Anke aspires to be someone who can help others redefine what is important and meaningful in life and inspire them to attach worth to more than just what is external.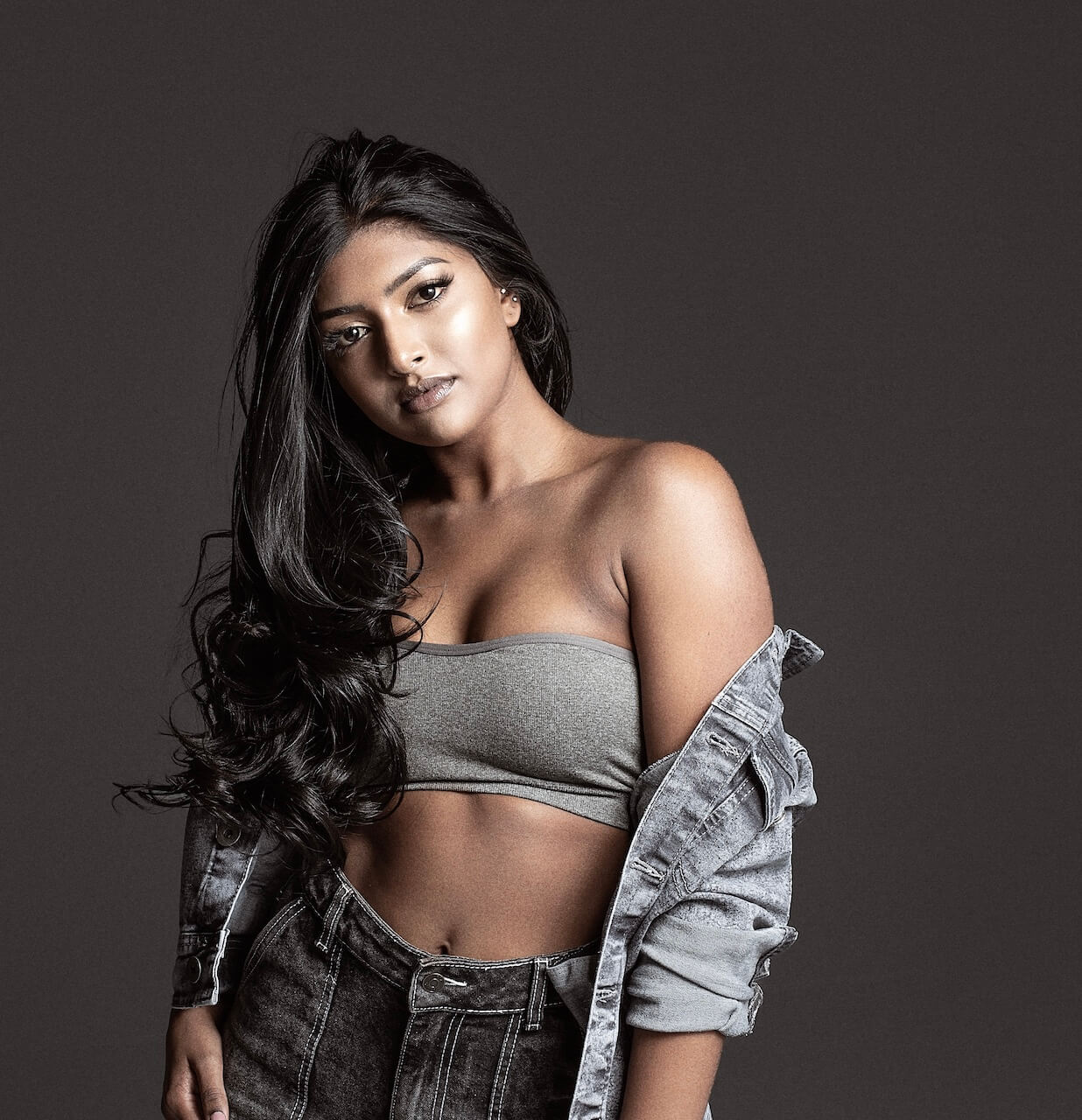 Age: 27
Province: Gauteng
Bryoni Govender (26) is from Kempton Park in Gauteng and is a qualified lawyer working as a trainee associate, whilst awaiting admission to become an attorney. She describes herself as graceful, ambitious and courageous, and loves a good mutton curry on the weekend. She adores animals but dogs are her favourite. She also loves travelling and would like to have a conversation with Angelina Jolie because of the way she uses her platform as an actress for women empowerment by shining light on women and girls' rights around the world.
Age: 23
Province: Eastern Cape
Homba Mazaleni (23), from Gonubie, East London in the Eastern Cape, is a qualified sport scientist and student intern at the University of the Western Cape. She pursued Biokinetics to help people recover from injuries and sickness, and it gives her great satisfaction to help them gain the tools they need to pursue their own goals and passions. She also loves to binge-watch a good series.
Age: 27
Province: Western Cape
Jordan van der Vyver (27), from Durbanville, Western Cape, is a model and businesswoman who recently embarked on an entrepreneurial journey as the co-founder and Chief Operating Officer of an online pioneering platform. She aims to provide aspiring individuals with invaluable insights, expert advice and comprehensive resources. Her prime concern is cultivating an inclusive society.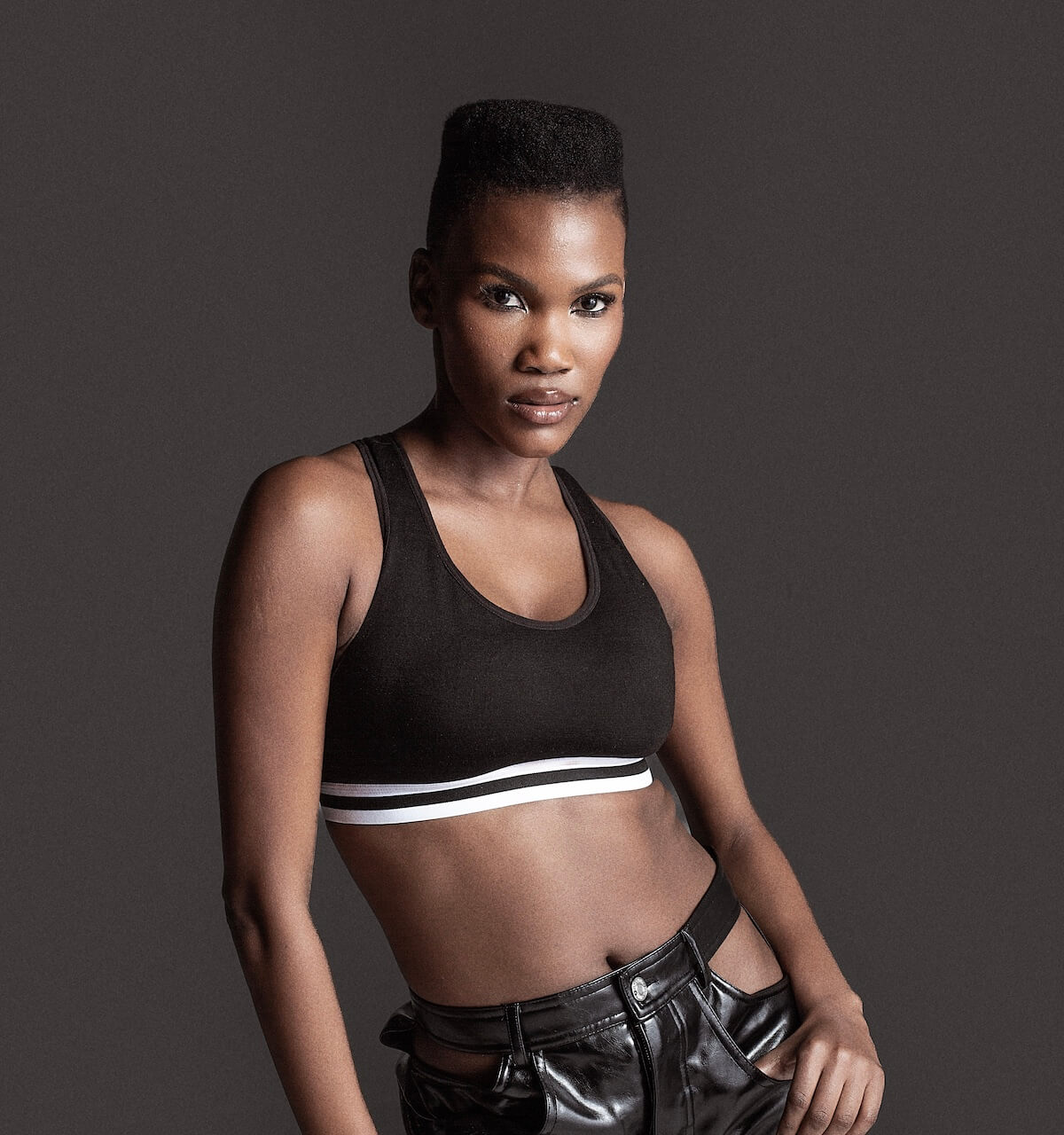 Age: 27
Province: North West
Keaoleboga Nkashe (27), from Itsoseng in the North West, is an educator, student and model. She describes herself as a lifelong learner with a great sense of humour that connects people. She is an inclusion activist who is passionate about the rights of the LGBTQIA+ community and the rights of children. Her lifelong dream is to head up kindergartens across the African continent that focus on STEAM education.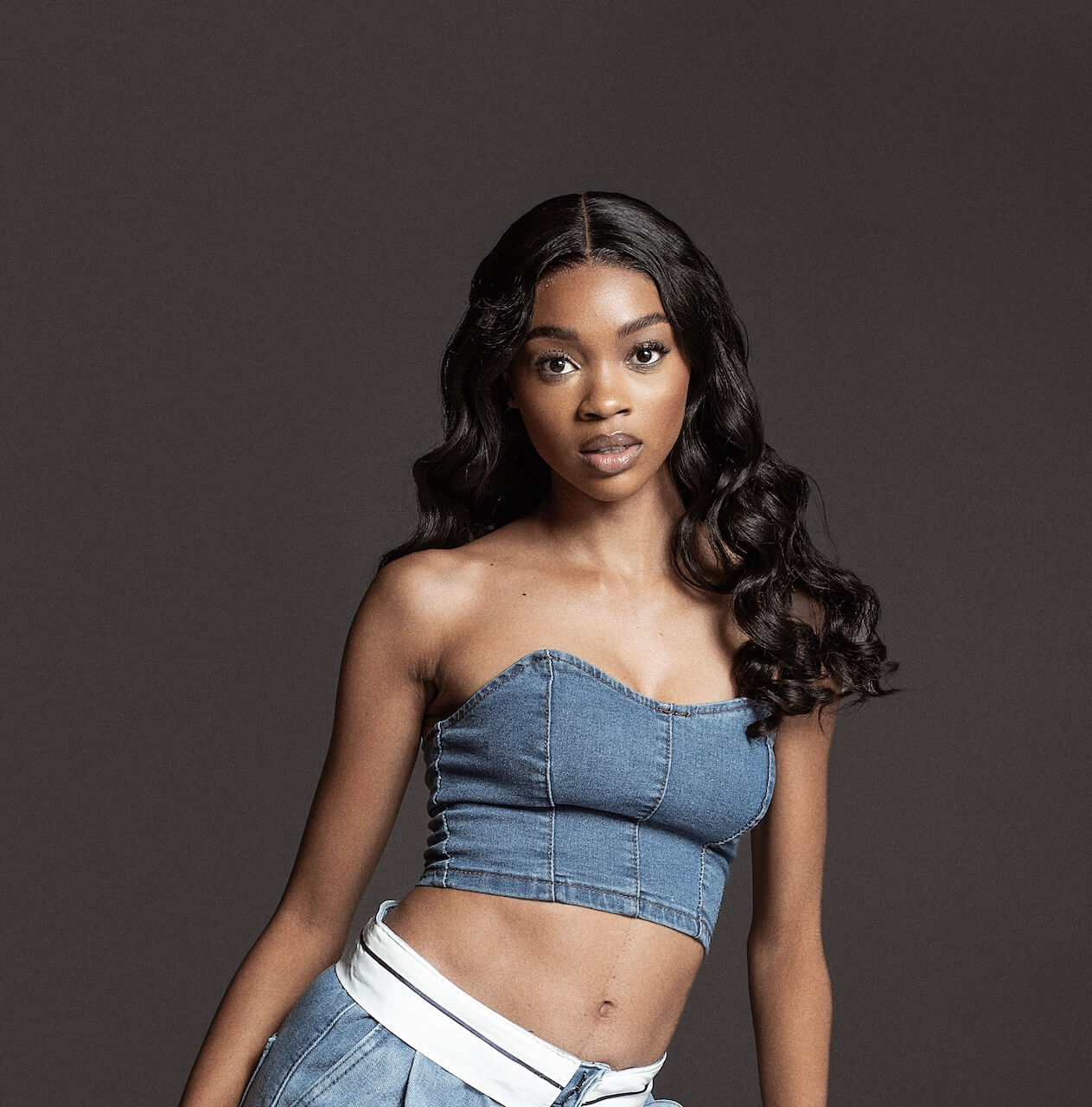 Age: 24
Province: Gauteng
Lebohang Raputsoe (24) is from Sharpeville, Vereeniging in Gauteng, and works as an HR practitioner. She is registered as an HR professional with SABPP and holds a Master's degree in Human Resources management and degrees in Industrial Psychology and Labour Relations Management. She stands for the progression of youth, focussing on youth empowerment and development.
Age: 26
Province: Gauteng
Lungo Katete (26) from Midrand in Johannesburg, Gauteng, is a creative at heart with a flair for all things design. This led her to achieve her Bachelors, Honours and Master's degrees in Architecture from the University of the Witwatersrand. She considers herself to be very graceful, resilient, ambitious, charismatic and loves to explore her creative side through music.
Age: 27
Province: Eastern Cape
Melissa Nayimuli (27) from Butterworth in the Eastern Cape, was born in a multi-cultural home to a Xhosa mother and Ugandan father. She is a passionate storyteller and currently works as a television and film creative producer in Johannesburg. Melissa is passionate about finding solutions to unify Africans, break the stereotypes and celebrate diversity, as she believes there is more power and strength in unity.
Age: 26
Province: Western Cape
Nande Mabala (26), from Zwelethemba, Worcester in Cape Town, is a model, micro-influencer, philanthropist and a triple major BA Arts graduate. She believes her courage, tenacity and drive have moulded her into the woman she is today. She values having pride in her story and where she comes from because it is what helps build community with people from all walks of life.
Age: 26
Province: Gauteng
Natasha Joubert (26), from Tshwane in Gauteng, is a BCom Marketing Management graduate and is the owner and fashion designer of Natalia Jefferys, a company she started when she was 19. She has never let her circumstances define her future and wants to enable others to also learn independence and creating their own narrative. She enjoys spending time in nature, hiking and being with loved ones.