INTRODUCING
MISS SOUTH AFRICA
Miss South Africa is a leadership platform for ambitious young South African women. Through a pageantry process, contestants receive world-renowned coaching in addition to advanced networking, business and life skills. 
Shaped into brand ambassadors for our country, they become champions of women's rights, thought leaders and savvy career women who inspire other young South Africans to fulfil their potential, recognise their self-worth and find their place in the world.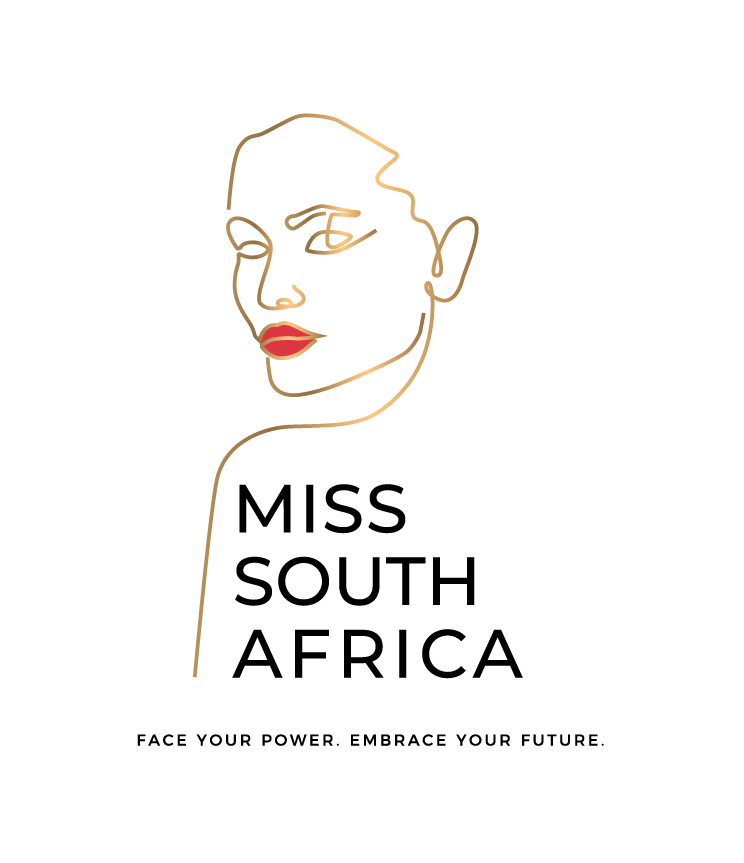 GROW YOUR BRAND WITH MISS SOUTH AFRICA 
JOIN THE MISS SA PLATFORM
Miss SA is one of the leading pageants in the world. 
Miss South Africa is not a once-off event; we are a powerful organisation, a leading voice on female empowerment and a launchpad for much-needed social change.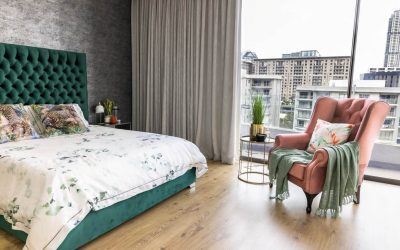 Central Square apartment undergoes lavish refurbishment with unique Miss South Africa Vursa design collection When Miss South Africa 2021 is crowned in October she will move into an apartment fit for the queen she is. The new title holder will win a...
read more